Community Partners
The Orion House is always looking for opportunities to partner with the local community. The adolescents in the program are provided with a variety of opportunities to volunteer or contribute locally. Community members interested in partnering with the Orion House can contact the program director.
The Granite Hill School

The Granite Hill School is a small and safe therapeutic day school for students in grades 6 through 12. The school is a state certified Special Education program designed to meet the needs of students struggling with under developed social competencies and a lack of academic success. Adolescents who require the services provided by the Granite Hill School are encouraged to apply to the school.
Mountain View Counseling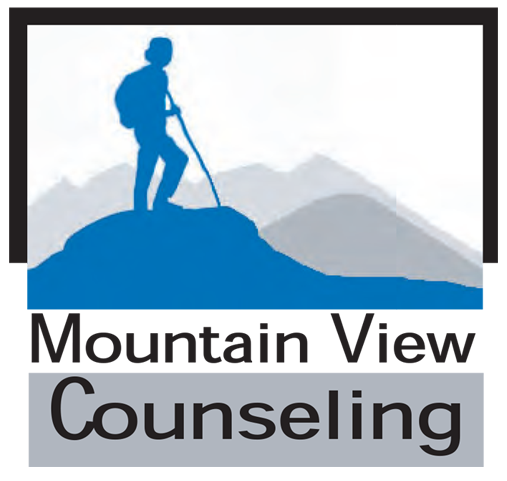 Mountain View Counseling provides a variety of therapies, assessments and services to New Hampshire and Vermont residents. Families and adolescents seeking therapeutic solutions can be serviced by Mountain View Counseling.